Freeze Dried, Grain Free, Dog Treats, Peanut Butter Macaroon
Regular price
Sale price
$25.50 USD
Unit price
per
Sale
Sold out
If you want an all natural dog treat for your dog you've come to the right place! We locally source our ingredients to give your pups the freshest nutrient packed ingredients! We bake our treats and then freeze dry them so they are preserved straight from the oven! Our treats are good for up to 5 years from there baked fresh date! Although none of them stick around that long cause the pups love them!
Peanut Butter Macaroon ingredients are Peanut Butter (cause its delish), Coconut Flour (Gluten Free and a good source of vitamins B & C), Almond Flour (Good source of fiber), Arrowroot Starch (Good for the poops), Honey (Filled with antioxidants), Goat Milk (Good for the zoomies), Cream Cheese (cause it goes well with peanut butter to make the filling delish), Egg (Good source of proteins & fatty acids), Coconut Oil (Good for the skin & coat)
We sell our baked treats by the pound.
Quarter Pound $7.50
Half Pound $13.50
Pound $25.50
We do offer a sample size bag $3 each in case you just want to taste before you commit! Even though you wont regret the commitment.
Guranteed Analysis:
Crude Fat 37.69%
Crude Fiber 4.8%
Protein 23.38%
Moisture 5.25%
Materials

Bow Ties are made out of cotton fabric and 1/4" elastic. Our bandanas are made out of cotton fabric. Our decals are made out of vinyl.
Shipping & Returns

Shipping is calculated at check out. Returns can be made via email. Bow ties, bandanas, an decals can be returned, but must be in same condition as you received it in. Unfortunately we are unable to accepts returns on our dog treats. Once they leave our hands we are no longer able to re sell them. If your package was received damaged please email us so we can make sure to get you an undamaged product.
Dimensions

Bow Ties are 4 1/2" wide x 3" Tall

Munchies are packaged by the pound

Bandanas an Decal sizes are in the description of the product
Care Instructions

Bow ties and Bandanas should be hand washed only an air dried.


Decal install instructions are shipped with all decals
Share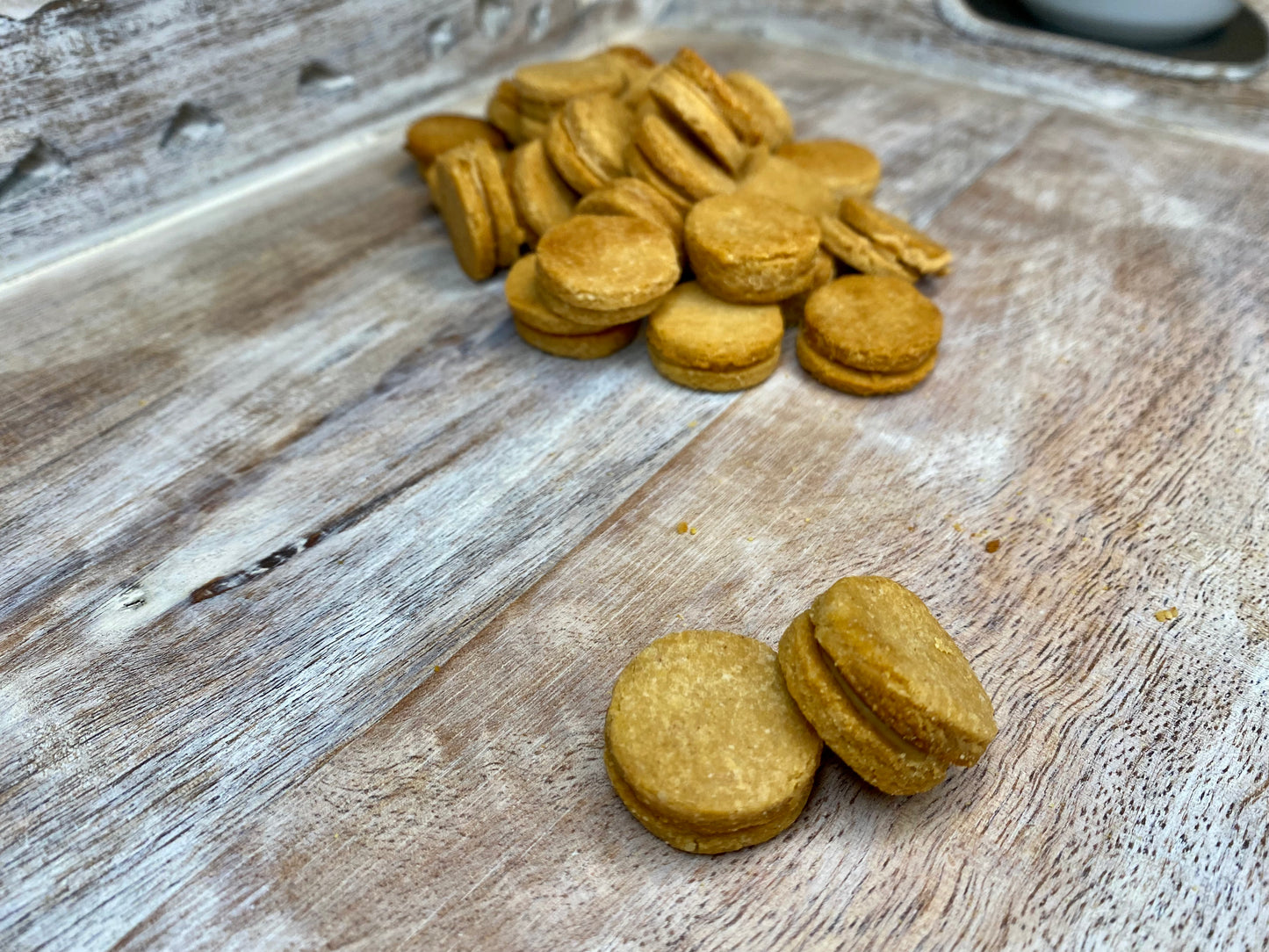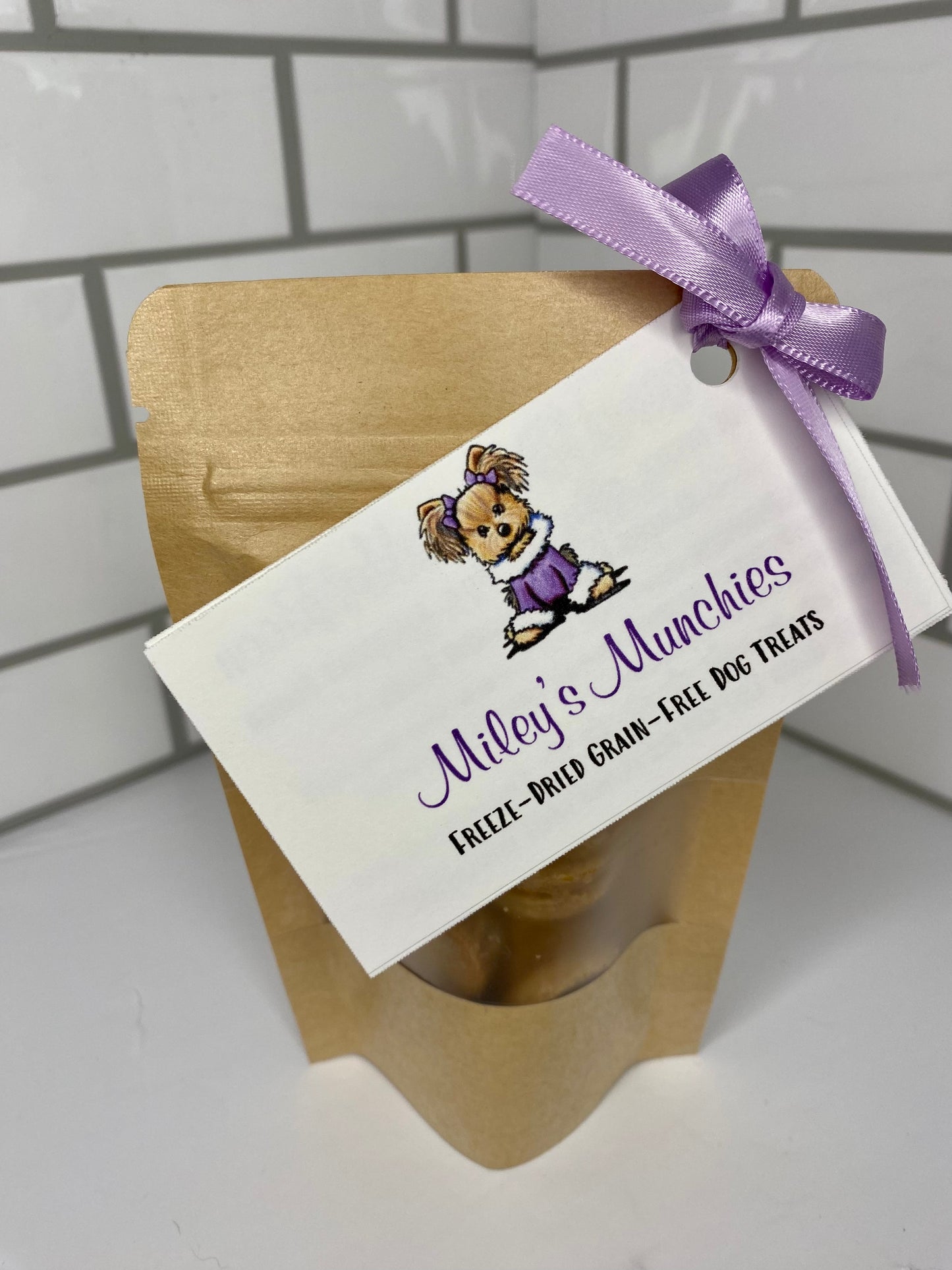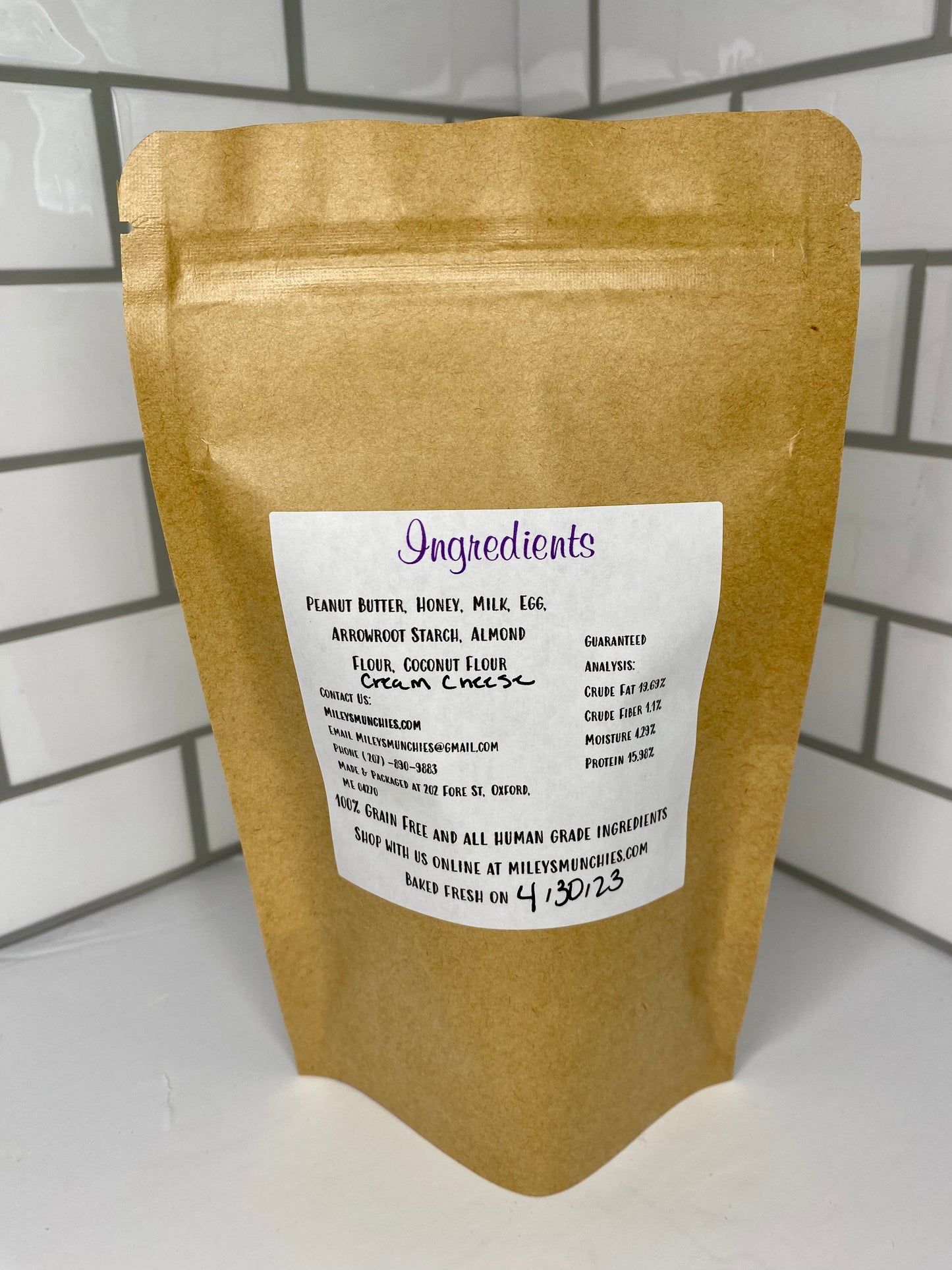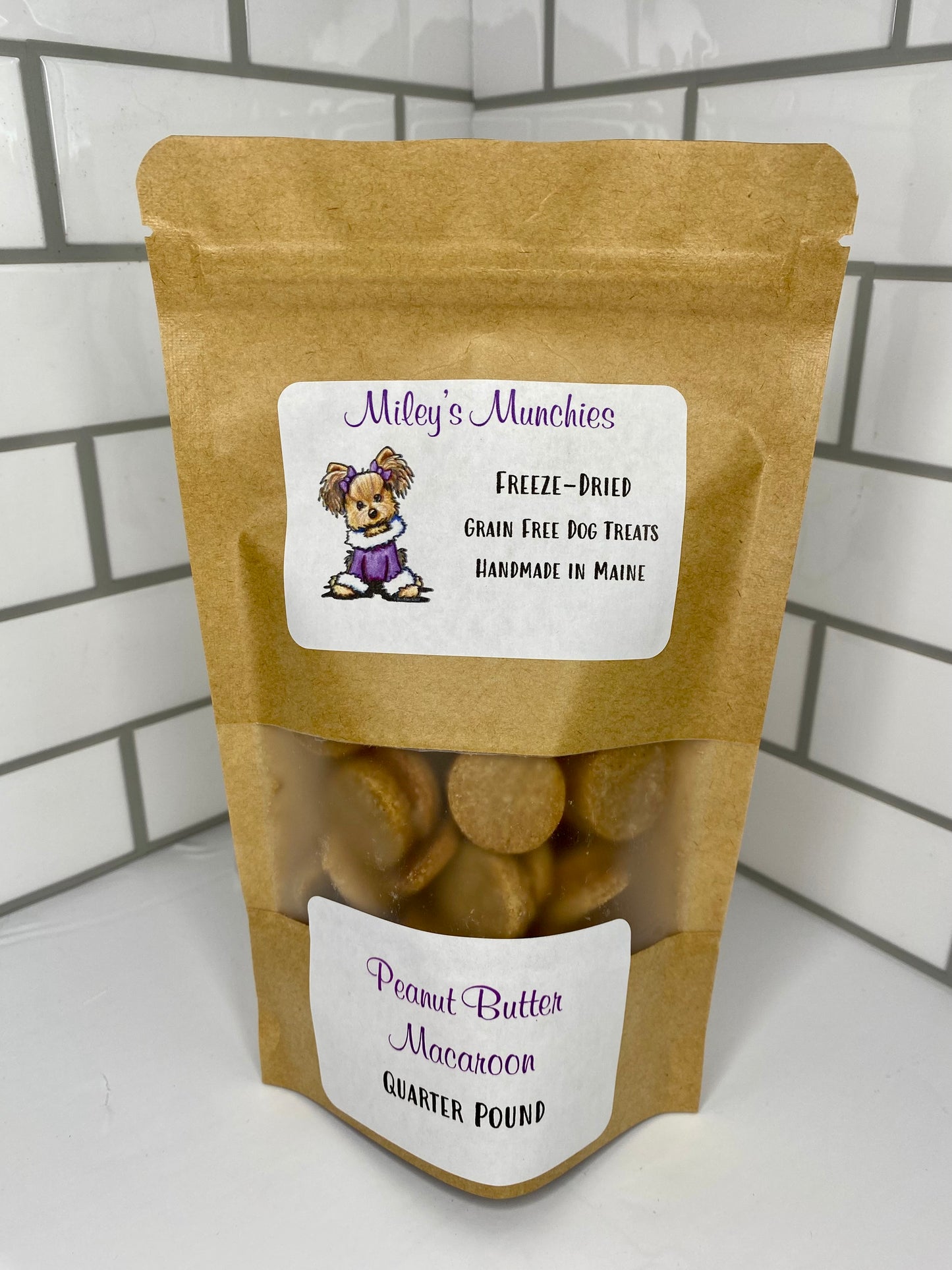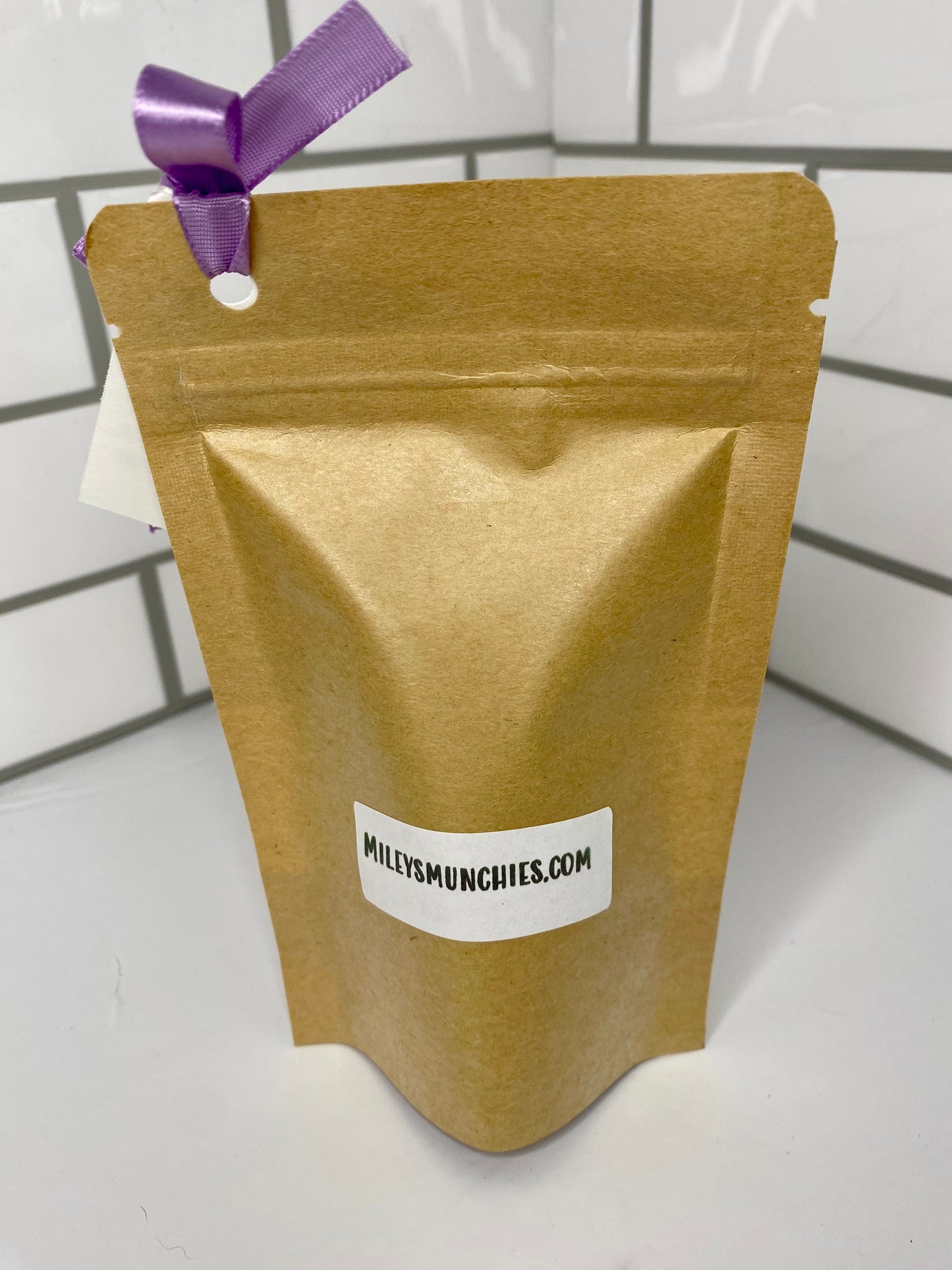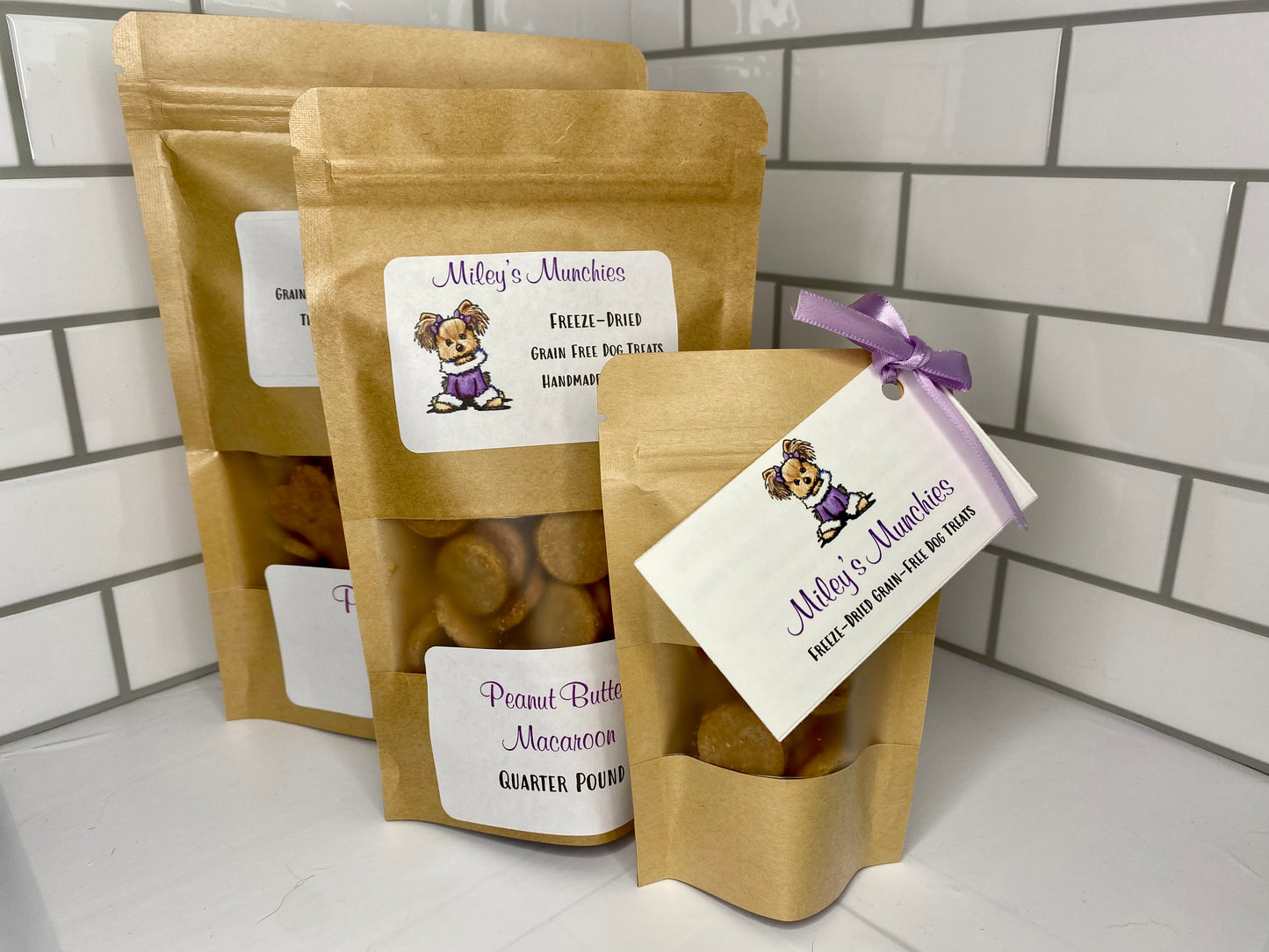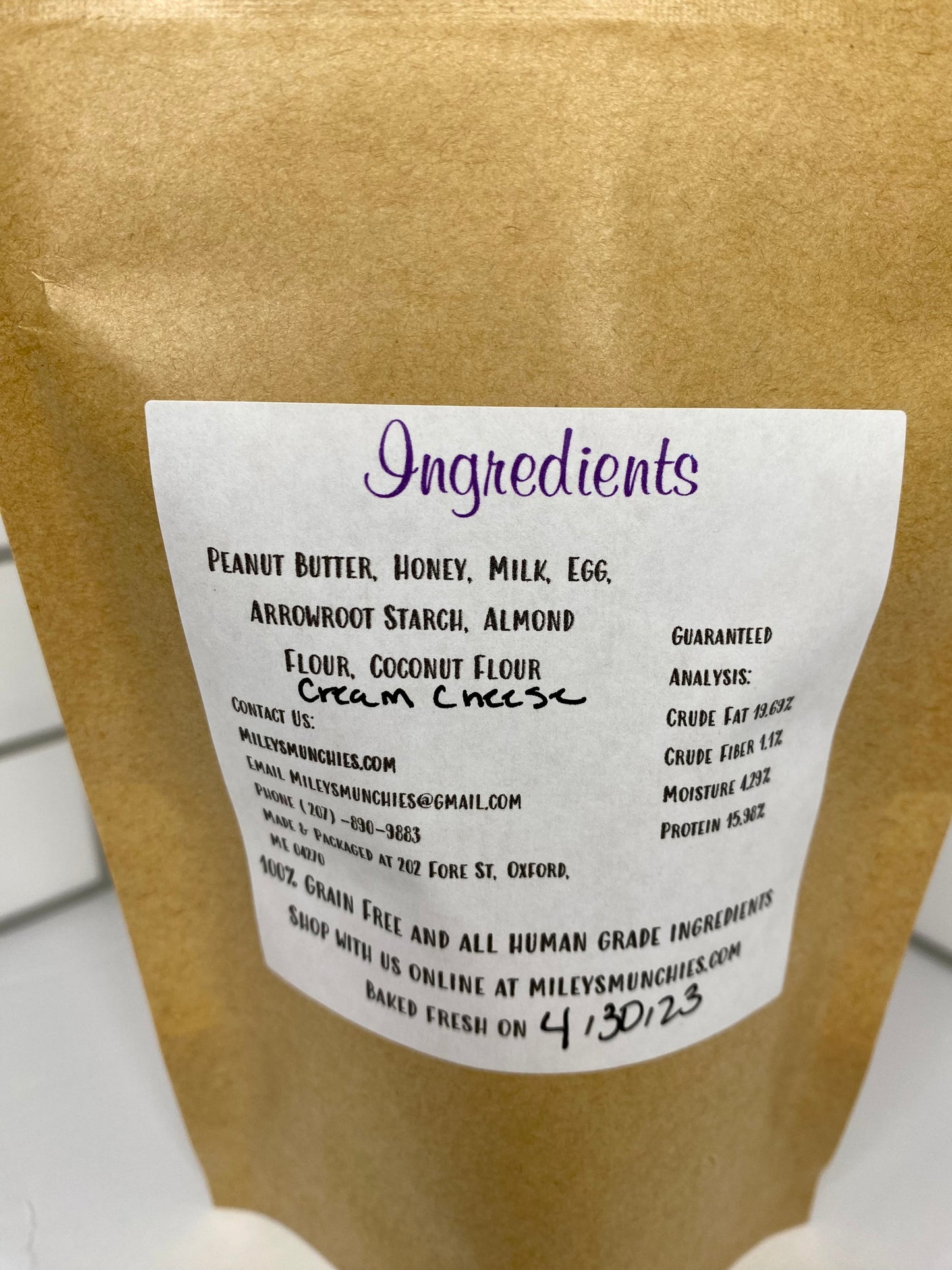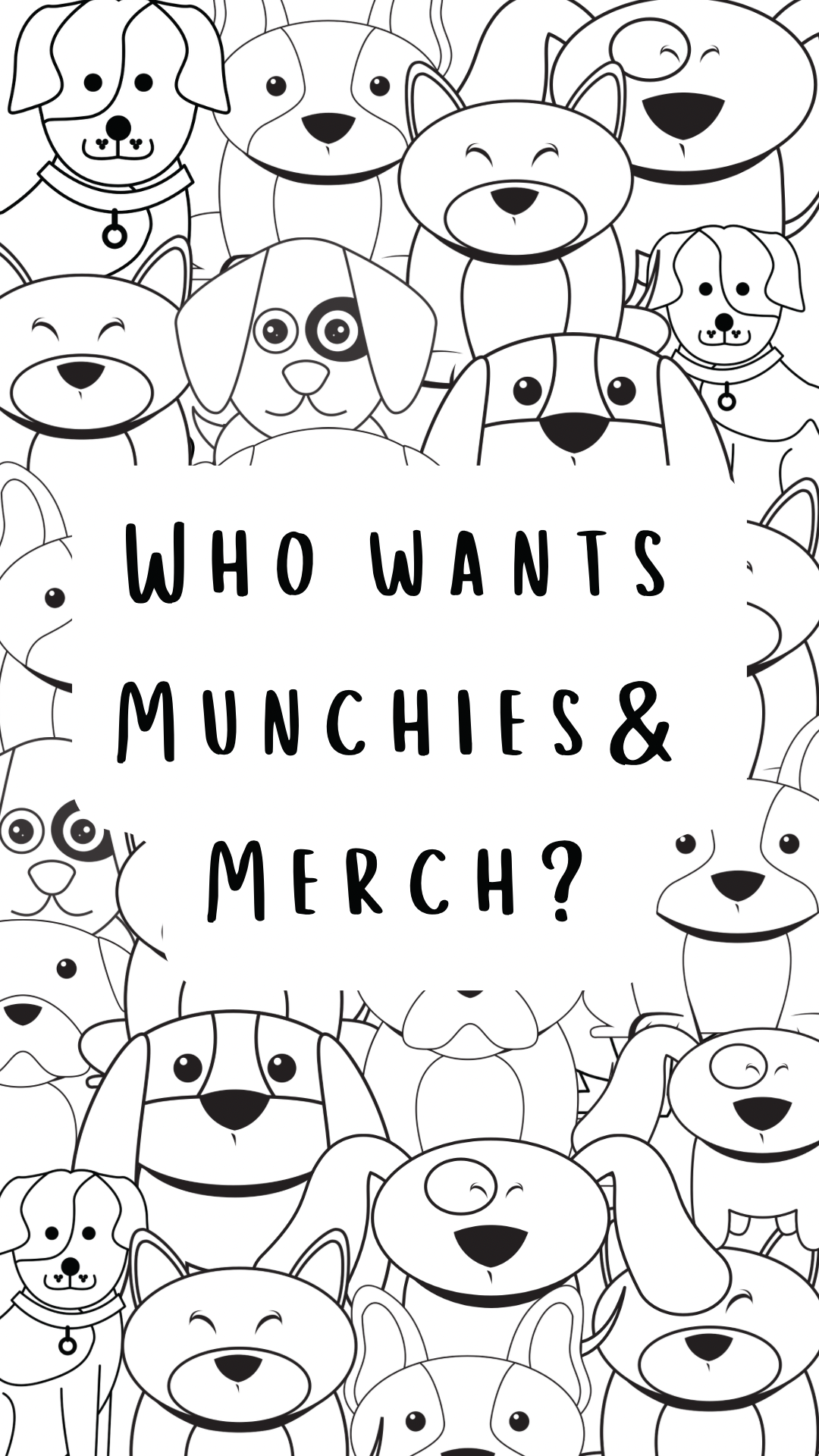 Want Munchies & Merch?
We are always looking for local small businesses that want to sell our munchies or merch! If you are a business owner who would like to have us in your store or if you have a store in mind that you would like to see us in please feel free to email us!